IS® 2100Z Zero Turn Mowers
GET THE SMOOTHEST RIDE ON OUR FUEL-EFFICIENT, ZERO TURN MOWER BUILT FOR ROUGH TERRAIN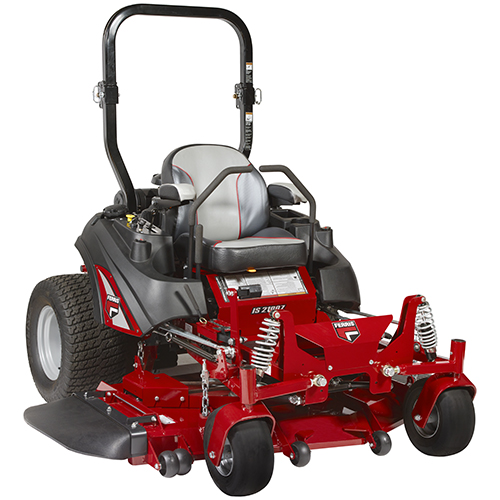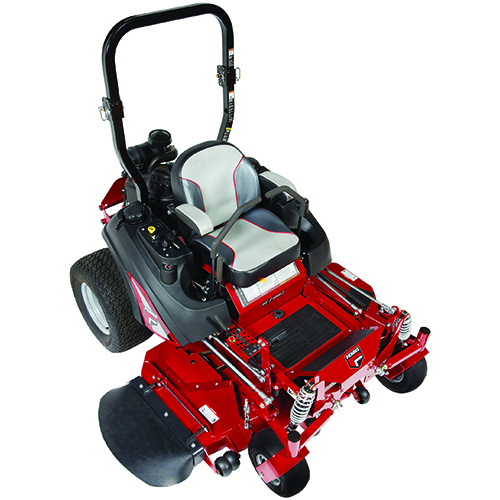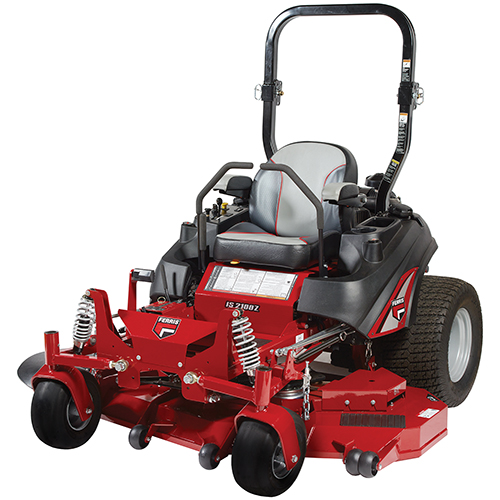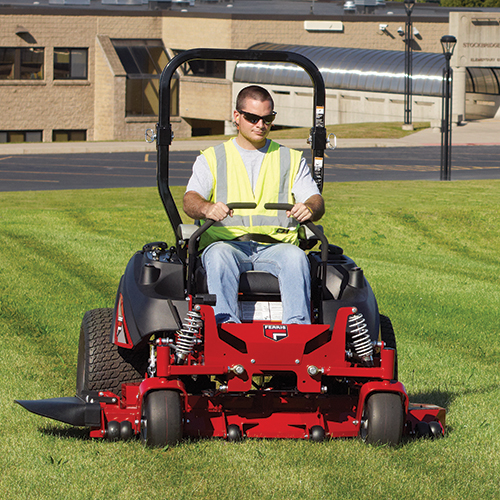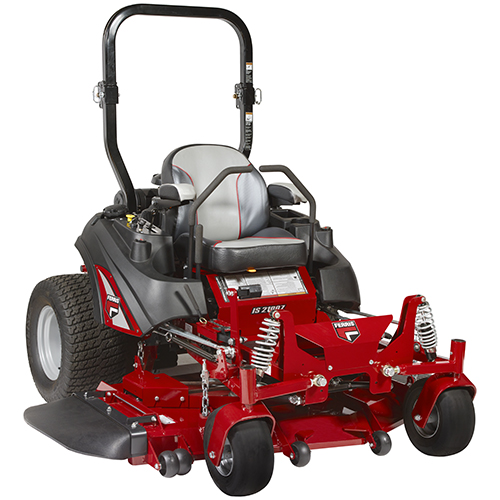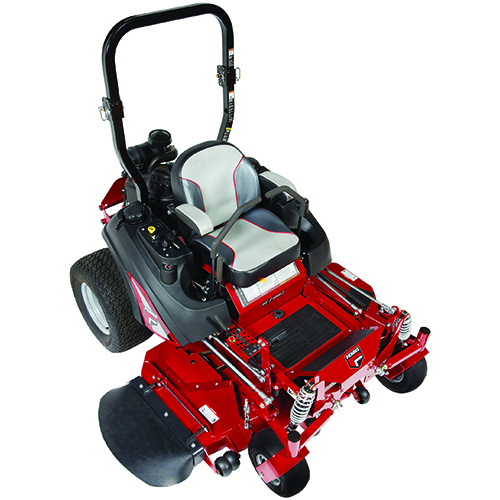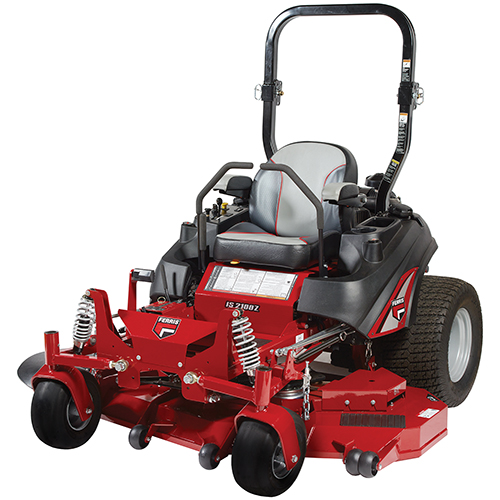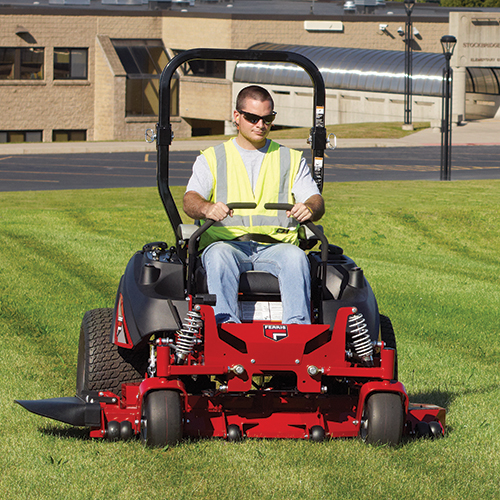 Pair the lawn mower with our dual commercial Hydro-Gear® ZT-4400™ transaxle system with your choice of four engine options from Kawasaki®, Kohler® and Vanguard™ and it'll endure even the most merciless day on the job.
The Vanguard™ 810cc EFI combines efficiency without sacrificing output, unleashing 28 gross horsepower* while reducing fuel consumption by up to 25 percent. For performance, Vanguard™ 32-gross HP* V-Twin BIG BLOCK™ unleashes incomparable power for a riding mower this size, with low vibration and noise cancellation technology.
The IS® 2100Z ZTR Features:
iCD™ Cutting System with striping kit for maximum and accurate cutting performance in diverse conditions and enhanced discharge through the generous deck opening.
The IS 2100Z comes with your choice of 52" and 61" wide decks.
The commercial zero turn mower is equipped with adjustable front and rear suspension that restores control of the operator with adjustable coil-over-shock system for a refined ride with consistent & faster cut with less stress.
Protected by our 2+2 year limited warranty†.
Looking For A Price?
FIND A DEALER
Product Details
*All power levels are stated gross horsepower at 3600 RPM per SAE J1940 as rated by Briggs & Stratton.
†See operator's manual or dealer for complete warranty details. Refer to engine operator's manual for engine warranty.