IS® 3200Z Zero Turn Mowers
A COMMERCIAL ZERO TURN MOWER REDESIGNED TO OUT-SPEC THE COMPETITION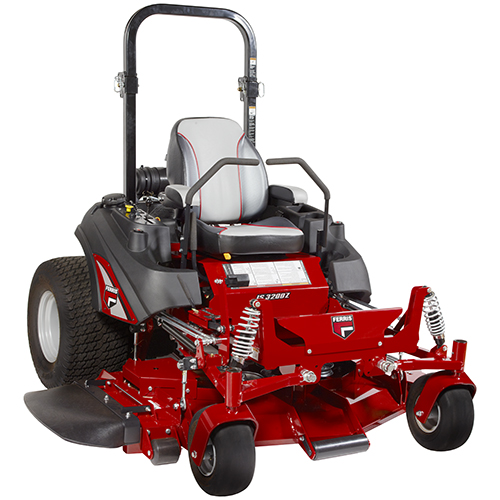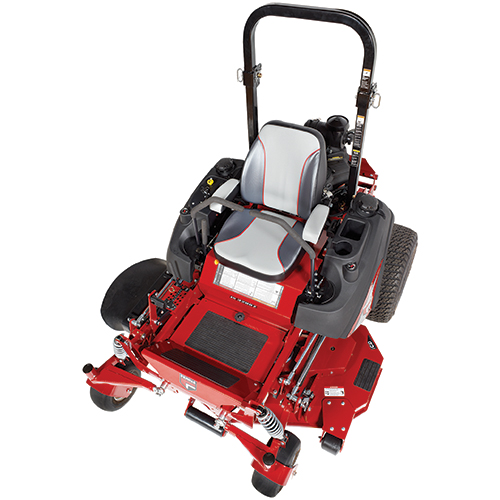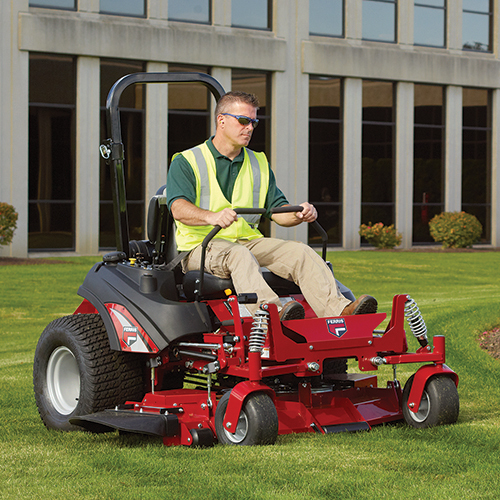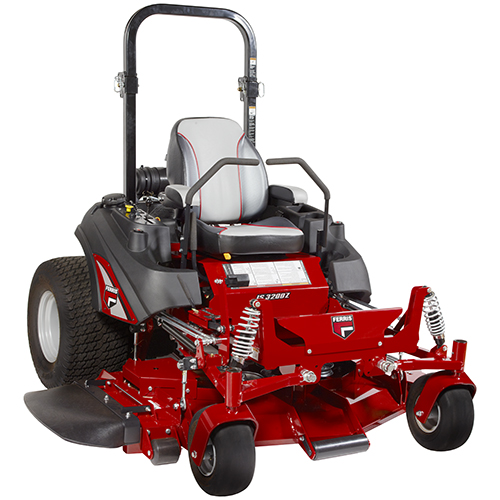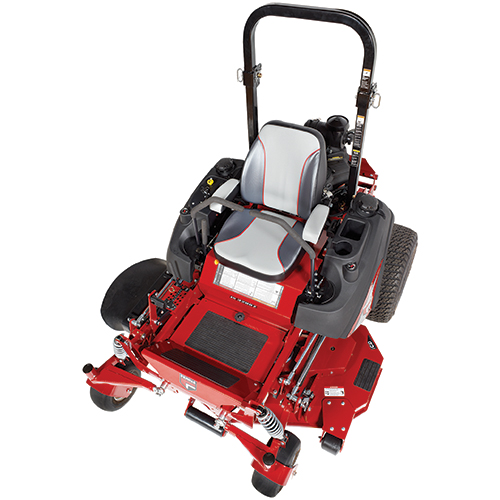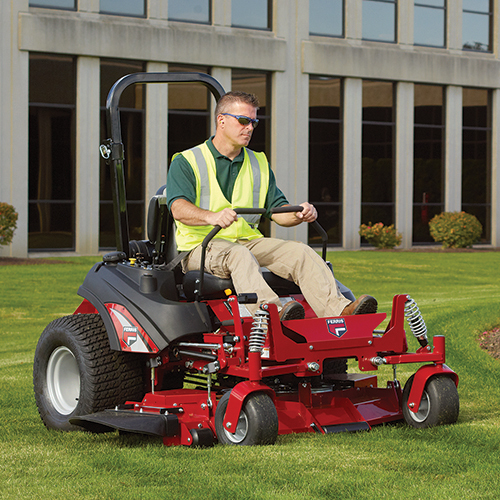 Lawn professionals will discover that IS 3200Z moves faster longer without scalping the turf. Choose between the 37-gross-horsepower* Vanguard™ V-Twin EFI BIG BLOCK™ or the biggest lawn mower motor – the 35-gross-horsepower* Kawasaki® FX1000V.
Ferris IS® 3200Z also includes dual, independent commercial Hydro-Gear® ZT-5400 Powertrain® transaxles. It's our most heavy duty transmission ever, with better cooling, airflow and zero potential leak points under high pressure.
The IS® 3200Z ZTR Features:
Updated iCD™ Cutting System with professional lawn striper delivers smoother cutting performance with free-floating deck employing solid steel rods & enhanced discharge through the generous deck opening.
Choose between 61" and 72" wide decks.
Patented adjustable front and rear suspension results in the best & refined zero turn ride and more consistent cut at higher speed. Responding to the most unforgiving terrain with control and steering accuracy, it lessens stress on both man and machine.
Protected by our 2+2 year limited warranty†.
Looking For A Price?
FIND A DEALER
Product Details
* All power levels are stated gross horsepower at 3600 RPM per SAE J1940 as rated by Briggs & Stratton.
* All power levels are stated gross horsepower per SAE J2723 as rated by Kawasaki.
† See operator's manual or dealer for complete warranty details. Refer to engine operator's manual for engine warranty.