IS® 700Z Zero Turn Mowers
EFFICIENT, AFFORDABLE COMMERCIAL ZERO TURN FOR LAWN CARE PROS & HARDCORE HOMEOWNERS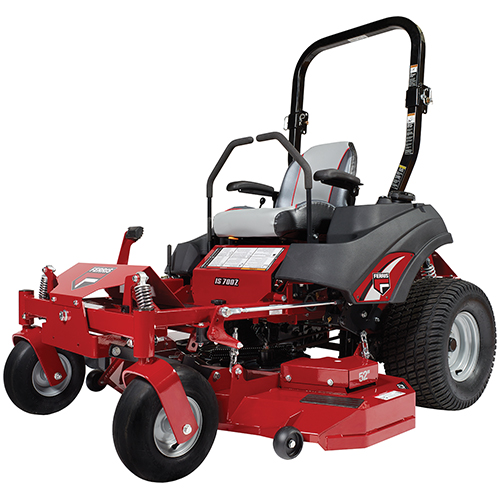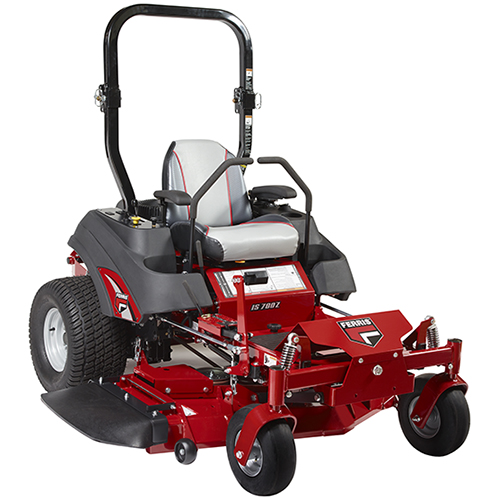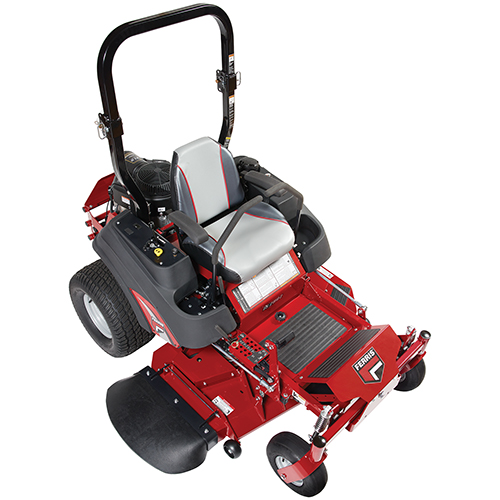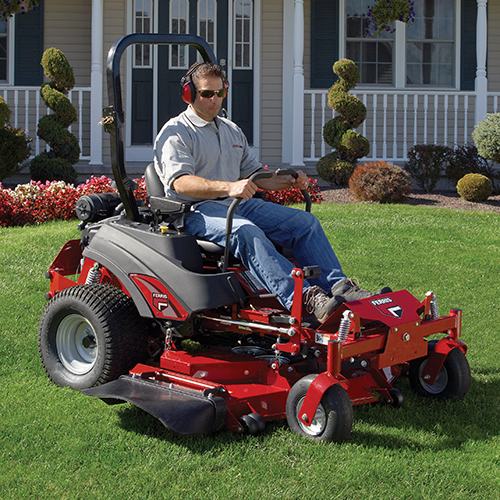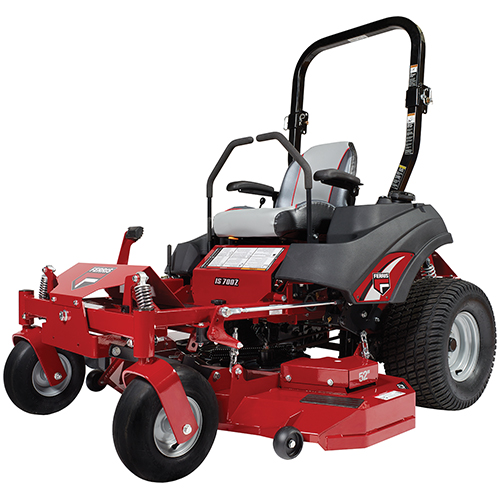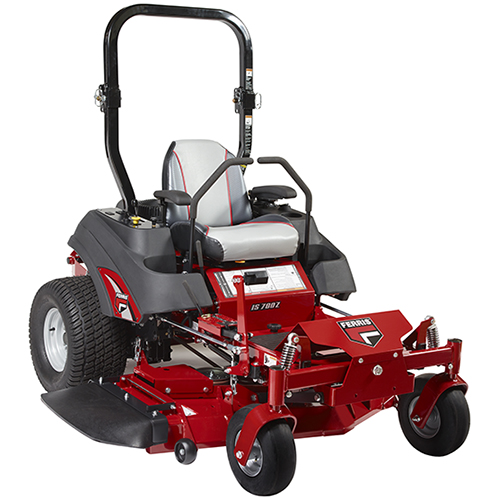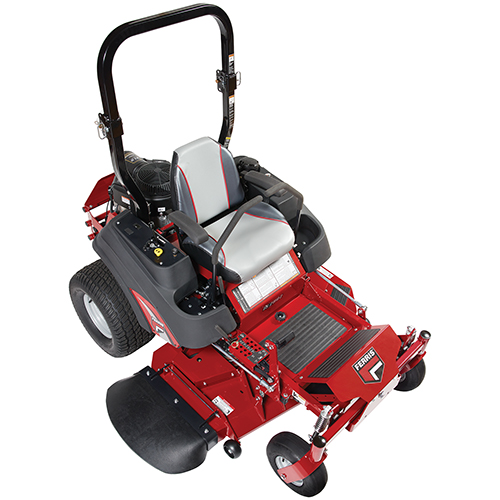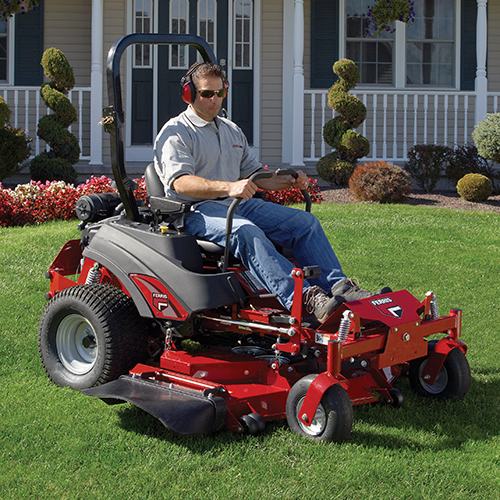 Our exclusive full rear suspension system and pivoting front axle with shocks up front provide a smoother ride and greater control to mow evenly over rough ground faster - with better traction and far less scalping.
For long-term performance & operator serviceable with commercial grade transmission, choose between our Briggs & Stratton Commercial Series motor or get maximum power with the new, American-made Vanguard™ 810cc riding mower engine that cranks out 26 gross horsepower*.
The IS® IS700Z ZTR Features:
The iCD™ Cutting System with long-lasting Marbain® steel blades & striping kit delivers maximum cutting performance and enhanced discharge through the generous deck opening.
The IS® 700Z compact commercial zero turn comes with your choice of 52" and 61" wide decks.
Equipped with front and rear suspension, it delivers refined rides and more consistent cut at faster speeds.
Firm yet forgiving seat with arm rest & convenient cup holder.
Protected by our 2+2 year limited warranty†.
Looking For A Price?
FIND A DEALER
Product Details
* All power levels are stated gross horsepower at 3600 RPM per SAE J1940 as rated by Briggs & Stratton.
† See operator's manual or dealer for complete warranty details. Refer to engine operator's manual for engine warranty.