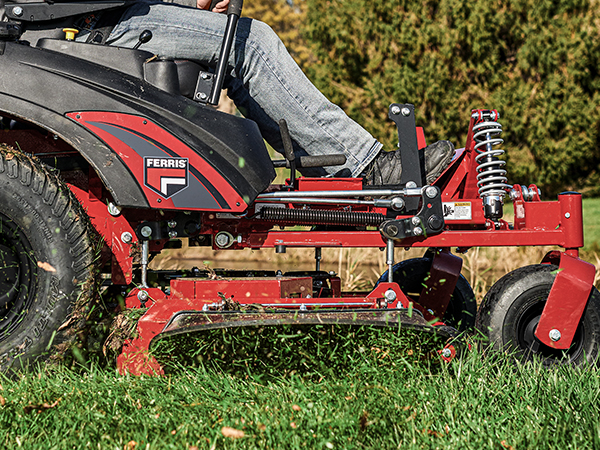 Get the Ferris you want today, with no interest* with an easy online application.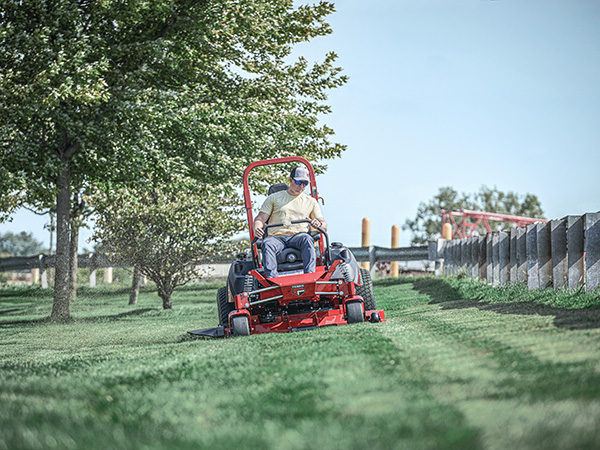 Welcome to the big leagues. The powerful all-new ISX 3300 delivers added performance without feeling it the next day.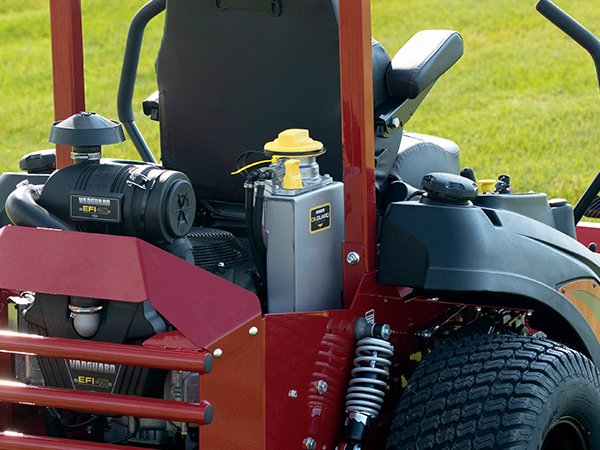 Oil Guard means increased productivity. A 500 hour oil change interval means less time spent changing the oil and more time cutting.