This innovation reduces the effects of uneven terrain, virtually eliminating shock to the chassis and your body.

Our first-of-its-kind Oil Guard™ System from Vanguard® means you spend less on oil and can cut up to 500 hours before ever needing an oil change.

The EFI-ETC technology delivers improved starting and load performance with an easier maintenance experience.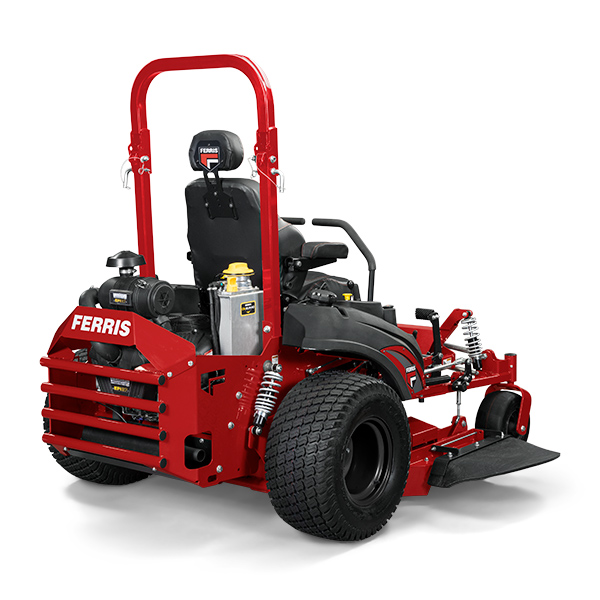 Ferris mowers can handle anything the Australian landscape can throw at you.
Schedule a free test drive at your local Ferris Dealer.
Take advantage of the expertise that only an independent Ferris dealer can provide.
*Approved applicants only. Fees and terms & conditions apply.