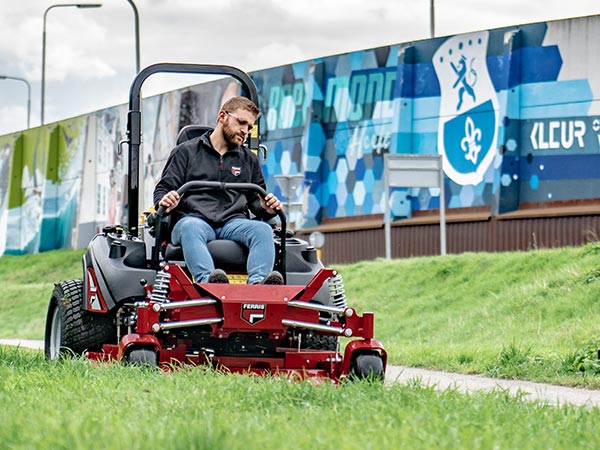 The fully independent suspension paired with powerful engine choices achieves new levels of comfort, performance and productivity.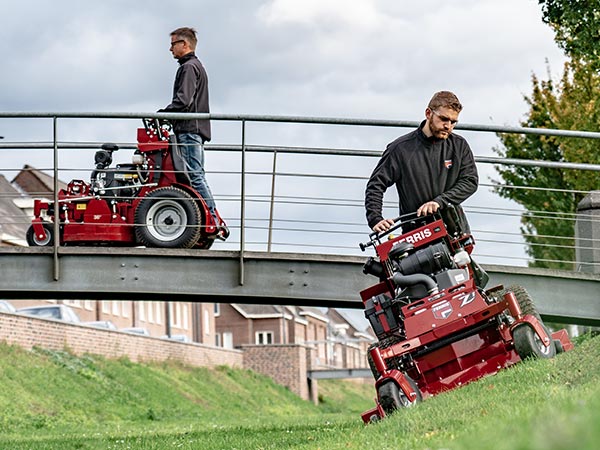 Our stand-on mower series combines speed, agility and a high quality of cut for comfort and unprecedented performance.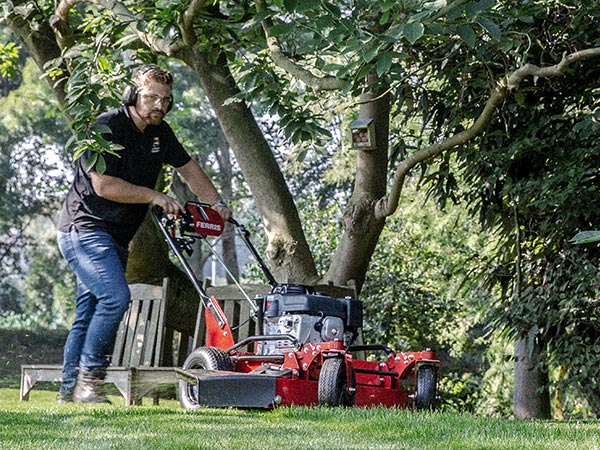 Just like our zero-turn mowers we have engineered our walk behinds to incorporate innovation and simplicity by design.