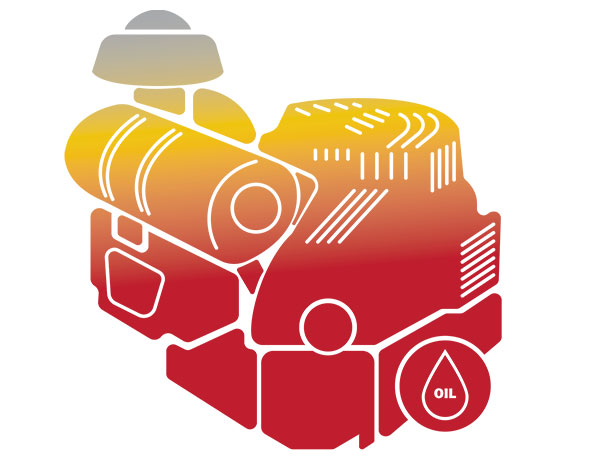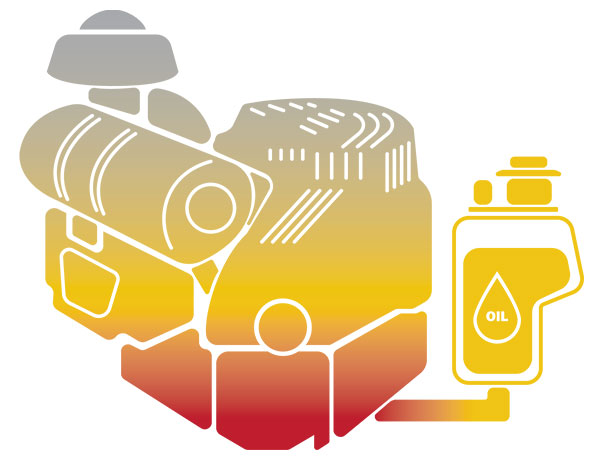 Extended oil change intervals from 100 hours to 500 hours.
Large oil filter with fine filtration ability.
Larger volume of oil, means less contamination in the oil.
Consistent engine lubrication during off-angle operation (up to 45 degrees).
Cleaner, faster, easier oil changes without need of tools.
Decreased oil change labor, replacement filter and oil costs.
Reduces downtime, increases productivity.
3-Year commercial engine warranty†.
Exclusively available on Vanguard® EFI engines on Ferris mowers.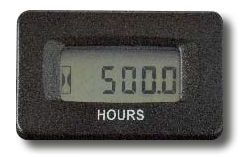 PLUS, ITS 500 HOUR SERVICE INTERVAL MEANS 60% SAVINGS* ON OIL MAINTENANCE. EVERY UNIT, EVERY YEAR.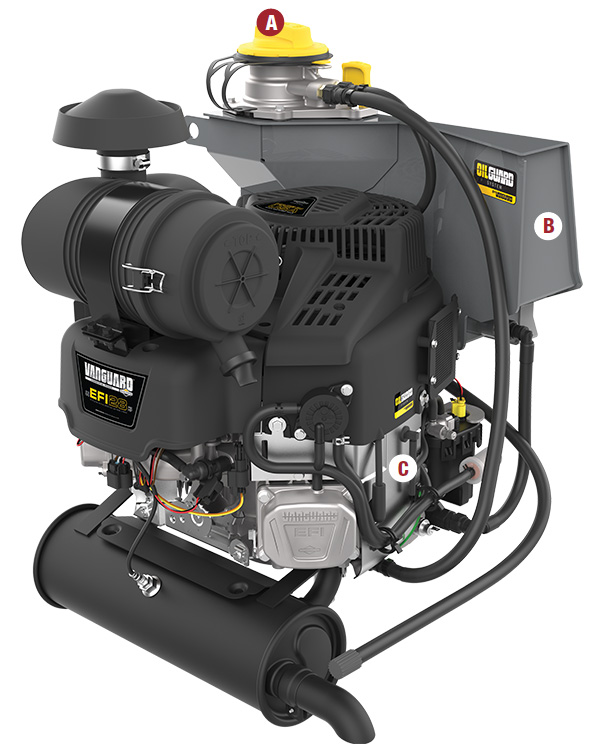 Easy fill cap and integrated oil filter make oil changes easier, cleaner and faster.

High-capacity external oil reservoir keeps oil and engine cooler.

Unique, dry sump system ensures off-angle lubrication and minimizes thermal breakdown of oil.

* Cost savings based on standard oil maintenance with 100 hour interval versus Oil Guard™ System 500 hour service interval.
† See www.vanguardpower.com for warranty details.