Keep your staff on board!
---
---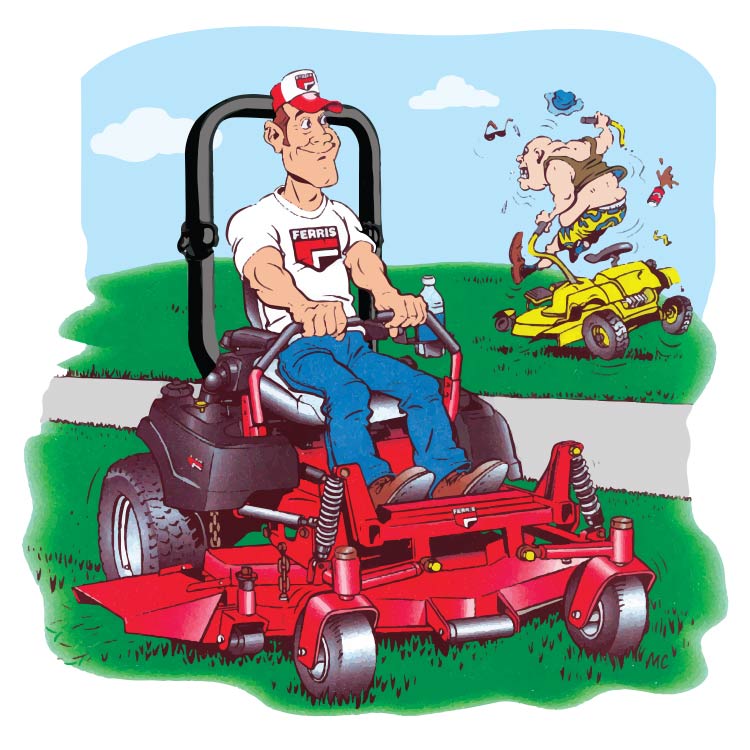 2nd April 2019 —
WITH OUR UNIQUE IS® SUSPENSION SYSTEM
Keep your employees healthy and happy, earn at the same time more than your competitors.
Comfort and speed needed!
The labour shortage in the green industry is forcing landscape contractors to cover more acres in a day with less workers, stretching employee productivity beyond the limits.
Get the job done!
Mowing with Ferris is mowing with less effort and strain thanks to the unique IS® Suspension system, so operators cover more acres in less time with more focus on the job with less damage, less downtime and more efficiency.
Employee turnover is expensive!
Remember: The less fatigue and discomfort an operator experiences over the course of today, the more chance of seeing that employee tomorrow.