Our exclusive iCD™ Cutting System offers next-level performance in a variety of conditions. We built in an extra wide opening to disperse clippings quickly and evenly. Our sloped nose design allows you to cut at higher speeds without sacrificing quality of cut. Your name rides on results – that's why we give you a cut that's second to none.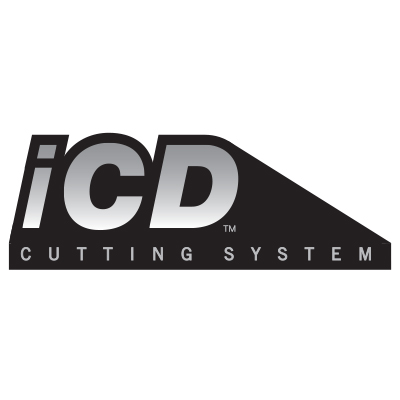 iCD Cutting System Features

Extra wide discharge opening evenly disperses grass clippings and the rubber flexible discharge chute reduces contact damage.
Two layers of 10 gauge steel are welded together to reinforce the top center portion of the cutter deck. A reinforced leading edge protects where the deck needs it most.
Offset center point optimises air flow and provides a larger discharge opening, allowing for mowing at higher speeds.
Exclusive 2-Belt Deck Features: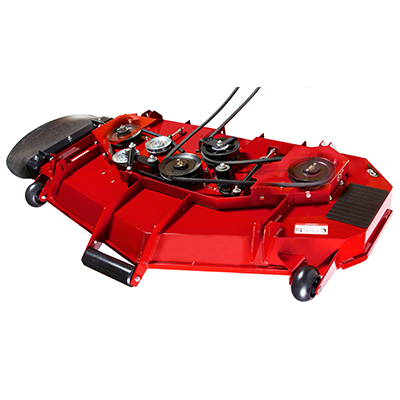 Products Featuring iCD Cutting System: