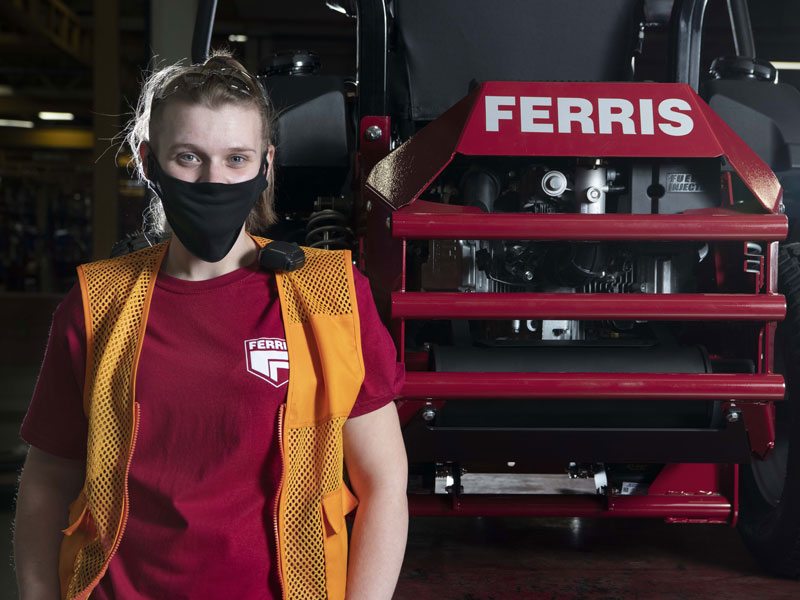 Flexible to Meet Your Needs
We understand that not everyone's life fits a 9-5 job. Whether you're interested in part time work, balancing at-home schooling with evening income or you're looking to gain additional experience between your full-time role, we have flexible shifts that could be a good fit.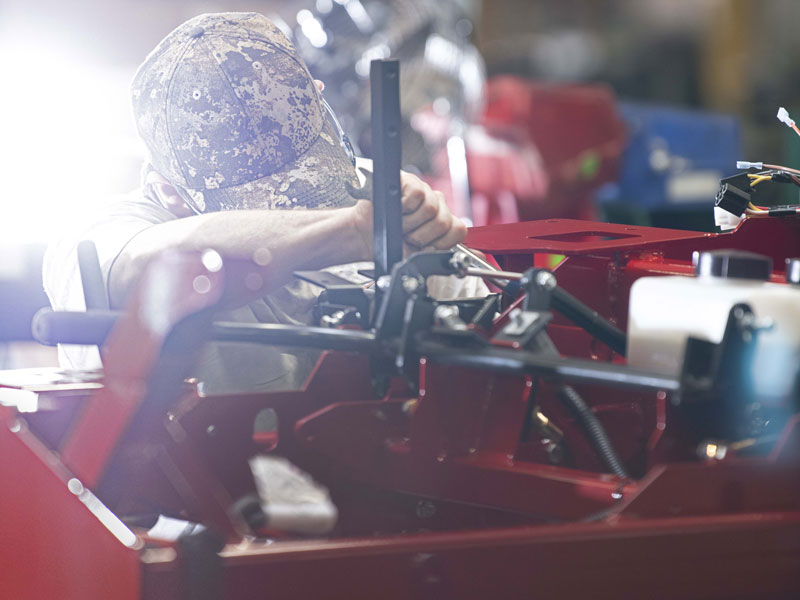 We offer roles that will help you grow your skills. This is not a job, it's a career. We continuously train, mentor and develop our team members to help them achieve personal and professional goals.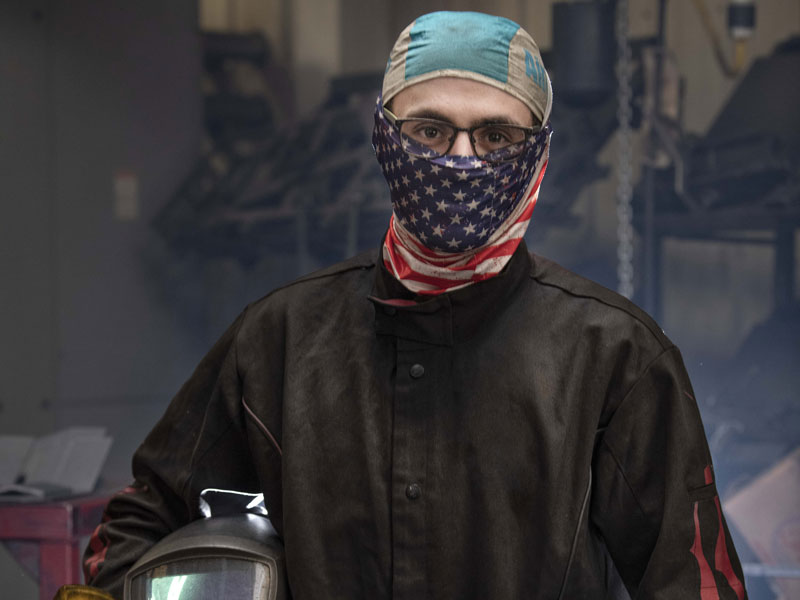 We offer competitive pay and a robust benefit package. We are looking to fill multiple roles in our world-class manufacturing facilities and will offer pay that matches your experience.
---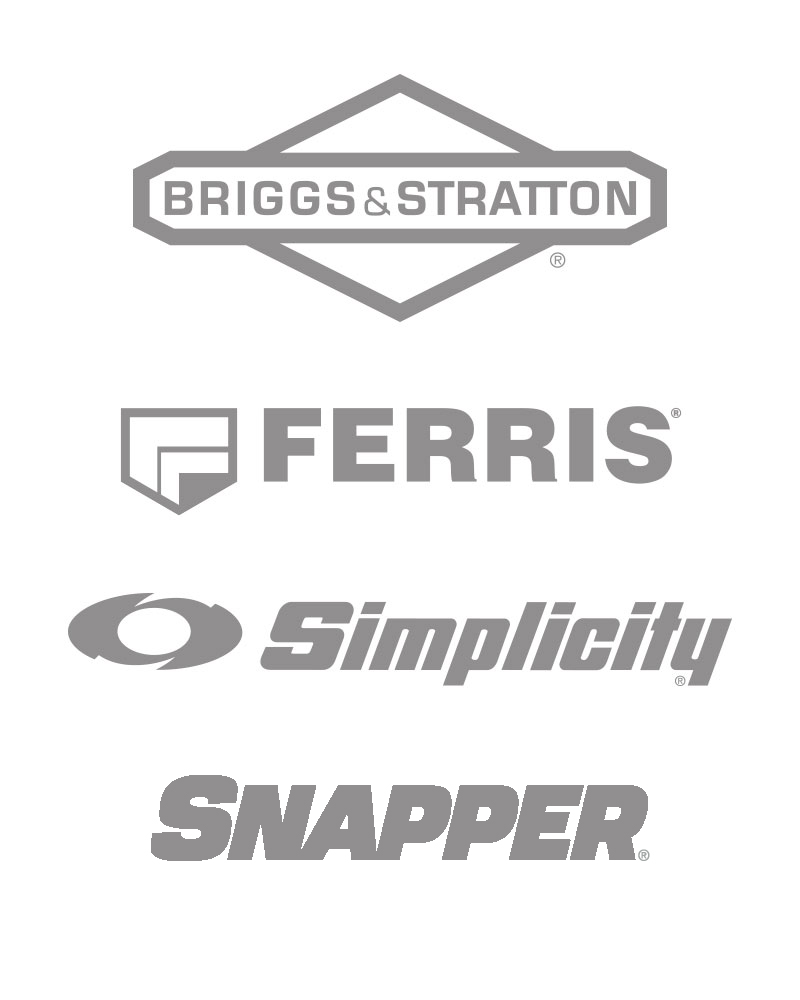 Our Family of Brands
Ferris®, Simplicity® and Snapper® are all premium turf brands that are built to last. Our equipment helps small businesses thrive and provides the best yard on the block for passionate homeowners, and we take pride in the quality we put into our products, and that includes you. Our team members are just as critical to the quality of the products that we sell.
Ferris is Just the Start
We are grounded in our local community as the Ferris Brand, but we are a part of Briggs & Stratton®, the industry leader in small engines. Our company's legacy of 112 years of leadership continues with you on our team. You will have the opportunity to work with our other iconic brands Simplicity, Snapper and Snapper Pro® in our Munnsville and Sherrill locations.
---