The Pinnacle of Suspension Technology -
ForeFront Suspension
Utilizing automotive-style, independent front axles, coil-over shocks and innovative control arms, ForeFront Suspension is the latest generation of Ferris suspension. When you put it all together, you get a machine that protects and enhances both equipment and operator. Finish your jobs faster, extend your mower's life span, and increase your profits. Suspension changes everything.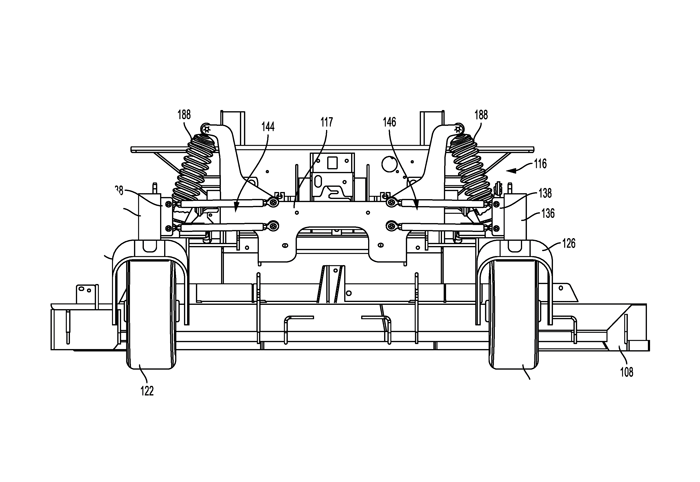 With auto racing in our DNA, we understood the positive impact suspension had on speed and control, so we applied it to our mowers. Today, we hold 16 patents just around suspension technology.