Stand-On Mowers
Expanding on our zero turn lineup of commercial lawn mowers, the SRS™ Series of stand-on mowers delivers the kind of heightened productivity that has become synonymous with the Ferris brand, in a stand behind machine. Precision-engineered for superior maneuverability and balanced stability and traction, the ergonomically designed SRS™ Z1, Z2 and Z3X mowers are loaded with innovative features that live up to Ferris' unwavering commitment to quality.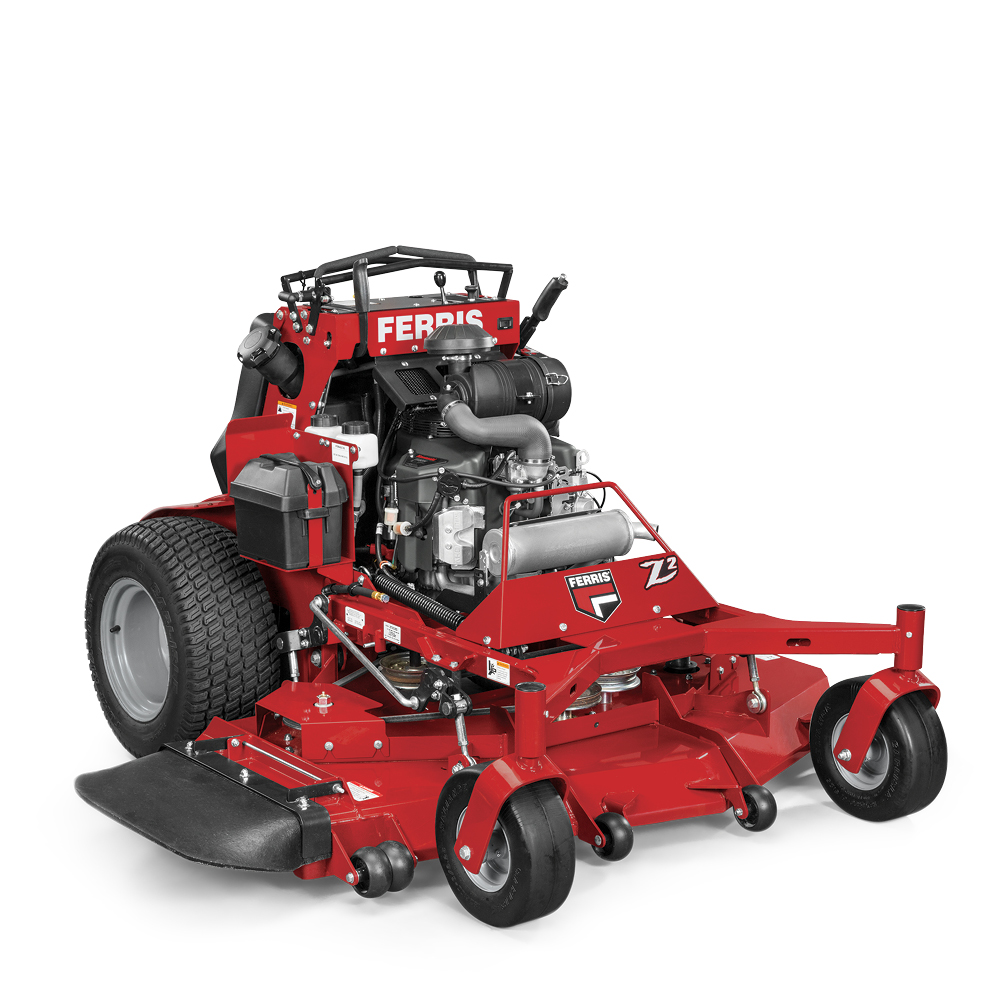 500-hour oil change  reduces maintenance time and costs by up to 60%. Less time in the garage and more time being productive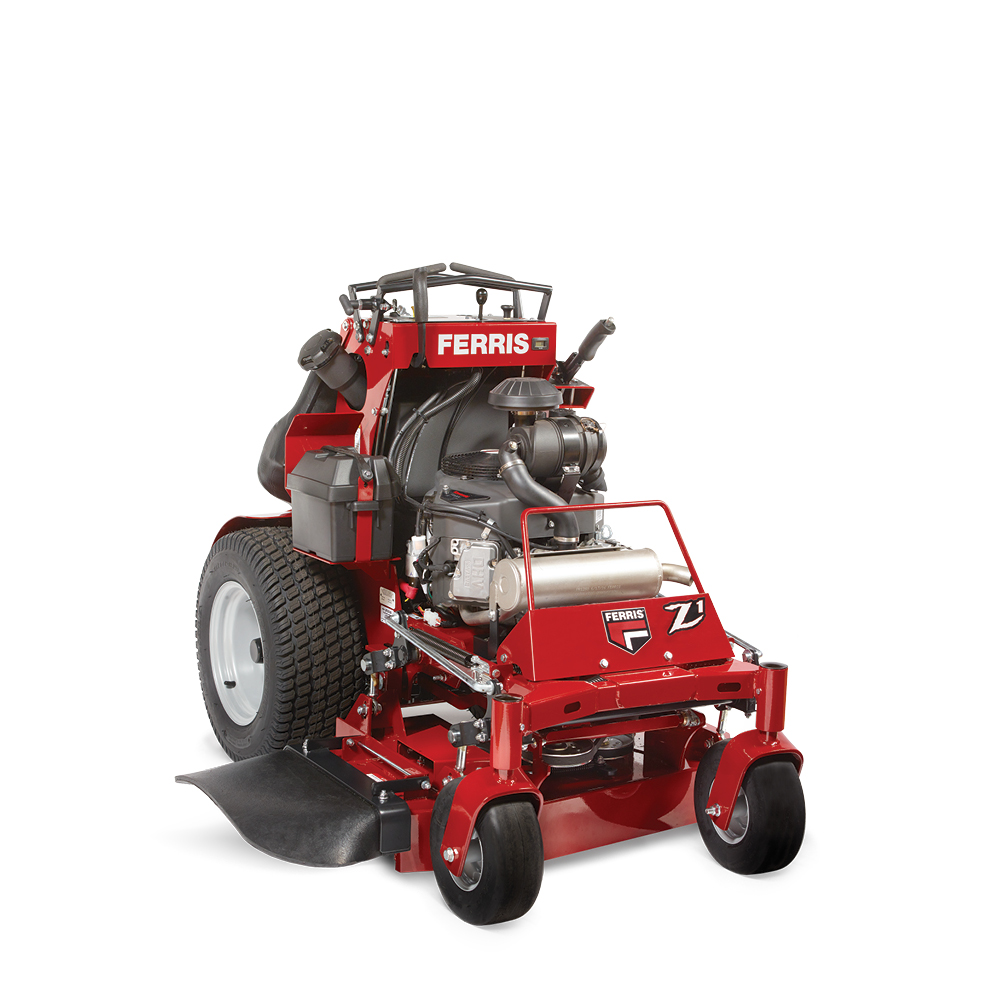 The adjustable operator platform features suspension technology and an ergonomic cushion, offering operator comfort and performance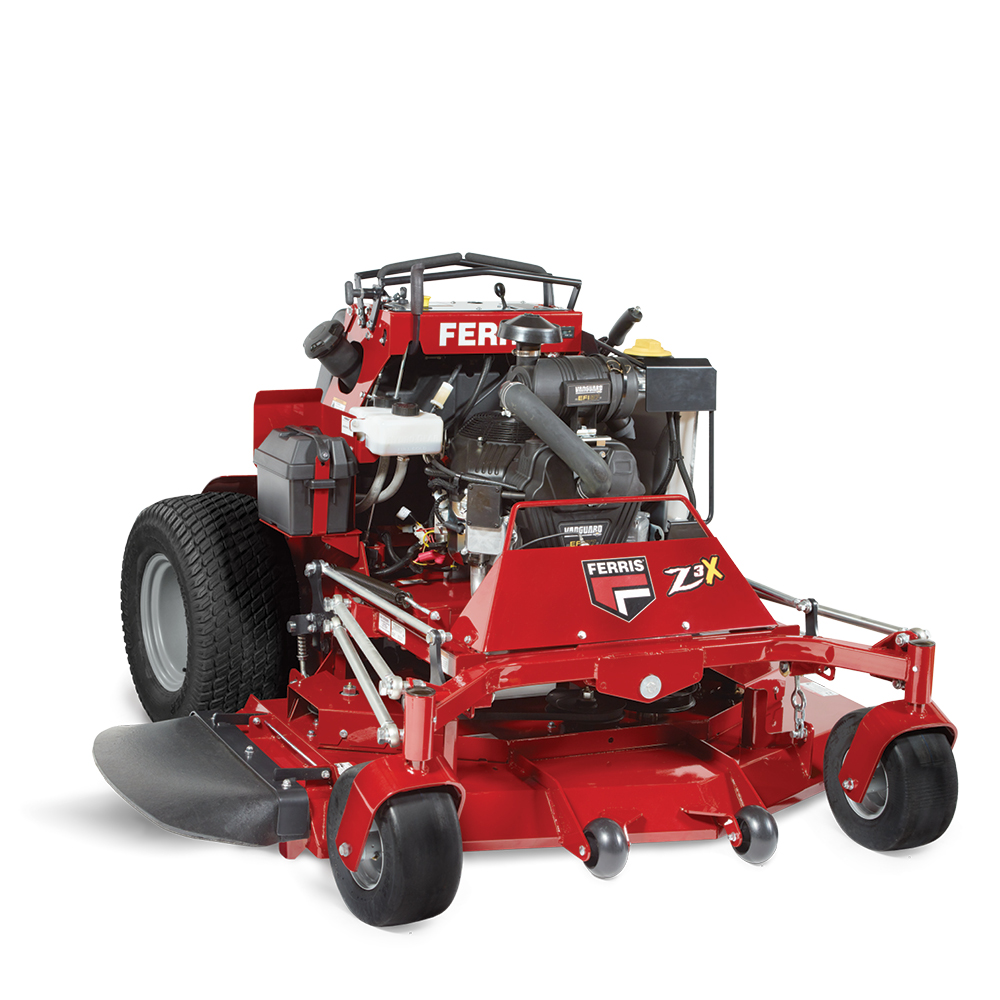 A pivoting front axle allows the mower to grip on steep inclines, meaning you can mow safer and more efficiently on even the most difficult yards.