Stand-On Mowers
Expanding on our zero turn lineup of commercial lawn mowers, the SRS™ Series of stand-on mowers delivers the kind of heightened productivity that has become synonymous with the Ferris brand, in a stand behind machine. Precision-engineered for superior maneuverability and balanced stability and traction, the ergonomically designed SRS™ Z1, Z2 and Z3X mowers are loaded with innovative features that live up to Ferris' unwavering commitment to quality.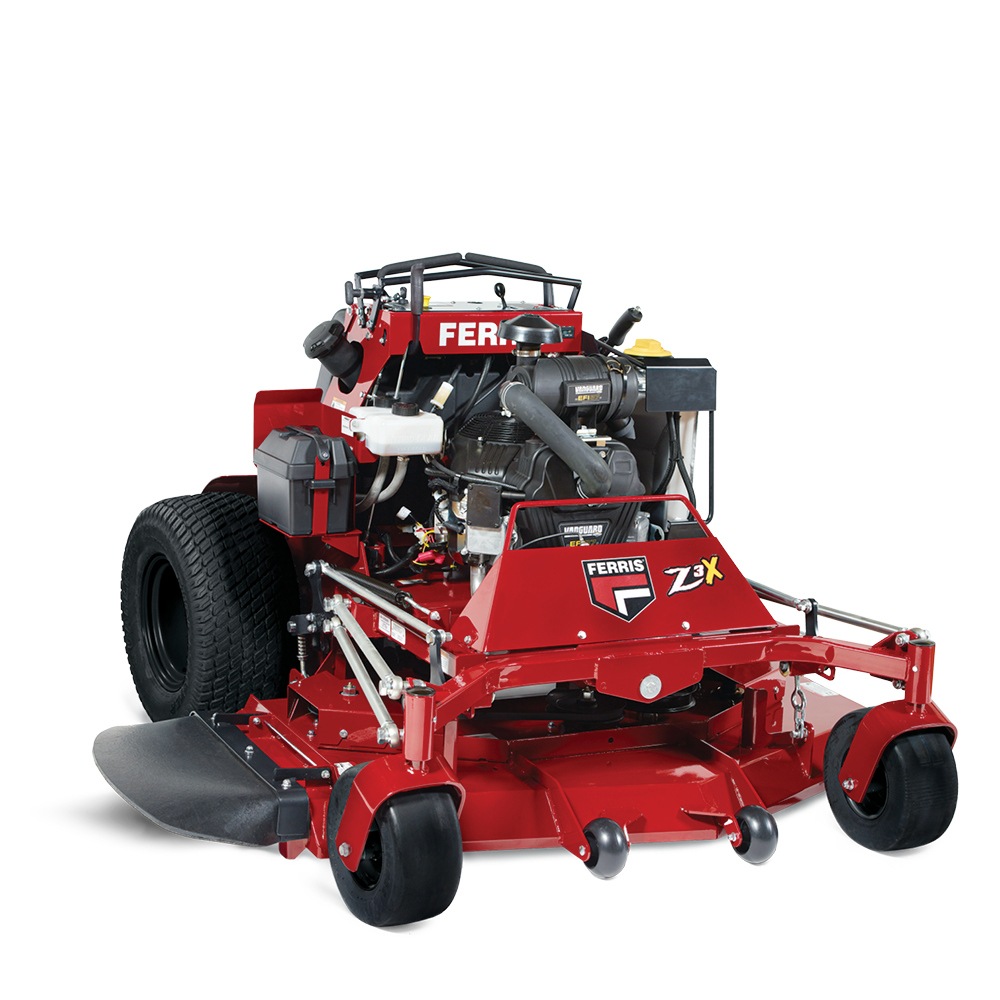 Mow more with the 72"" cutting deck and keep the agility of the SRS system, paired with a pivoting front axle to keep the wheels in contact with the ground for added stability and improved quality of cut.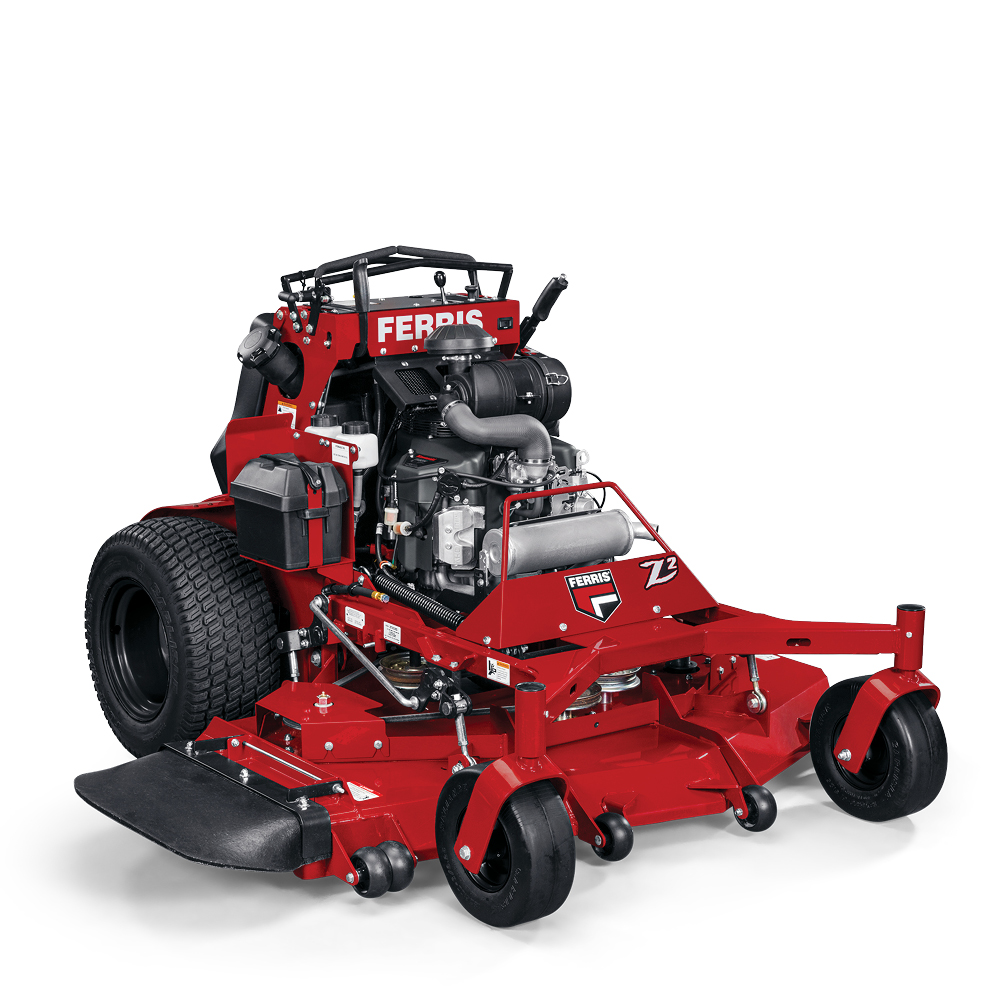 Provides the power, productivity and easy on/off capability you need to clear obstacles and keep cutting.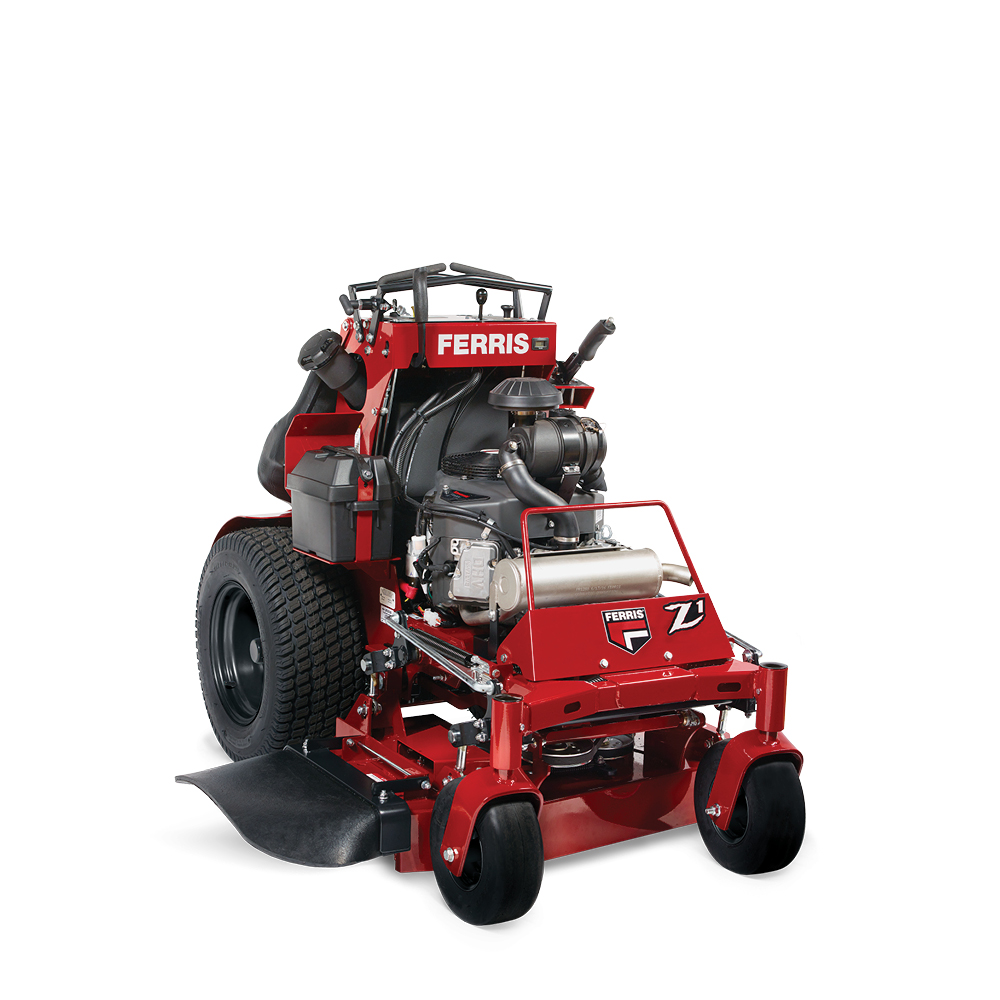 Compact and agile, allowing you to ride confidently into narrow spaces with advanced comfort, stability and versatility.