Stand-On Mowers
Expanding on our zero turn lineup of commercial lawn mowers, the SRS™ Series of stand-on mowers delivers the kind of heightened productivity that has become synonymous with the Ferris brand, in a stand behind machine. Precision-engineered for superior maneuverability and balanced stability and traction, the ergonomically designed SRS™ Z1, Z2 and Z3X mowers are loaded with innovative features that live up to Ferris' unwavering commitment to quality.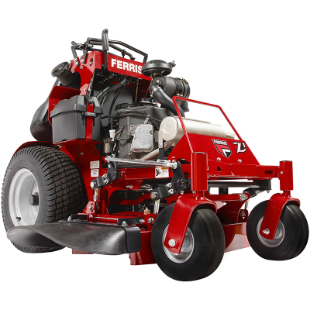 The SRS™ Z1 offers all of the same great productivity and comfort as the larger SRS Z2, but in a more compact package. With smaller mowing deck options, the Z1 is optimal for ...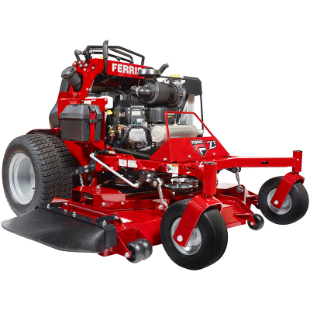 The Soft Ride Stand-On SRS™ Z2 raises the bar with our adjustable operator platform, which features suspension technology that optimizes operator comfort and increases productivity! ...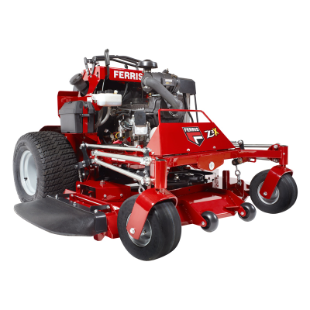 Built to deliver superior traction and performance, the SRS™ Z3X raises the bar for stand-on productivity. With all-new 52", 61" and 72" deck options, the Z3X ...