Zero Turn Mowers
Ferris zero turn mowers are a preferred choice among landscape contractors and homeowners alike. When you have a lot of ground to cover and productivity is key, a Ferris zero turn mower with suspension technology is the best choice. From our top-of-the line IS 3200Z to our excellent value and compact 400S, we have several models to choose from. Click on a product series below to learn more.

When it comes to selecting a Ferris zero turn mower, consider the size of your yard and how many obstacles you must mow around. Large deck size = shorter mow time, small deck size = easier to maneuver around obstacles.
14 Product Series
Displaying 1 of 3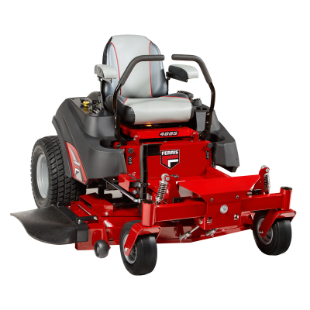 The Ferris® 400S zero turn mower is the best of both worlds. On a compact, entry-level body, the 400S is able to navigate tight areas without sacrificing ...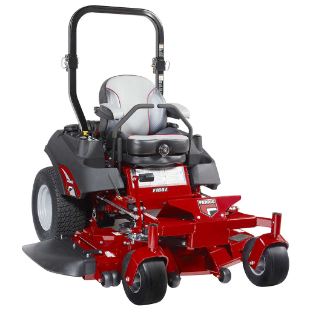 The Ferris® F160Z comes equipped with serious features. This compact and powerful zero-turn is designed to get you in and out of your jobs quickly and ...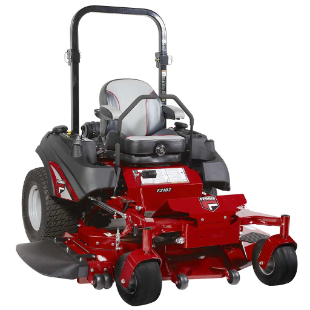 Engineered to tame even the most demanding environments, you'll find the Ferris® F210Z is up to the challenge. Equipped with premium components, like dual ...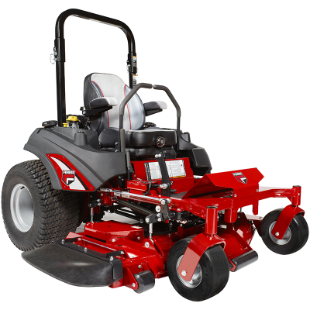 If you demand power, performance and dependability all at a great value, look no further than the Ferris® F320Z. This top-of-the-line Fleet Series model comes ...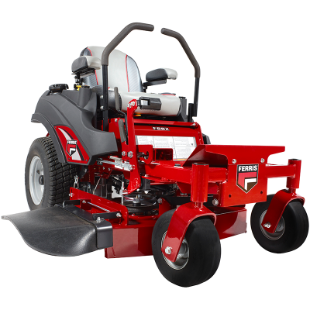 The compact, small-frame Ferris® F60Z comes equipped with a fixed frame and an impressive combination of feature and premium components, designed to get you in ...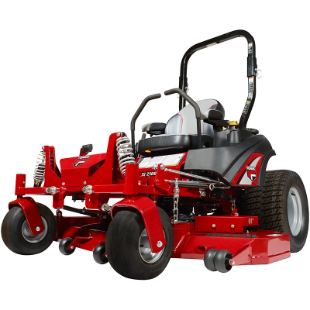 Spend one day on the IS® 2100Z zero-turn and you'll discover how our patented suspension technology turns slow, bumpy mowing into riding comfort and enhanced ...