This innovation reduces the effects of uneven terrain, virtually eliminating shock to the chassis and your body.

Our first-of-its-kind Oil Guard System from Vanguard means you spend less on oil and can cut up to 500 hours before ever needing an oil change.

The EFI-ETC technology delivers improved starting and load performance with an easier maintenance experience.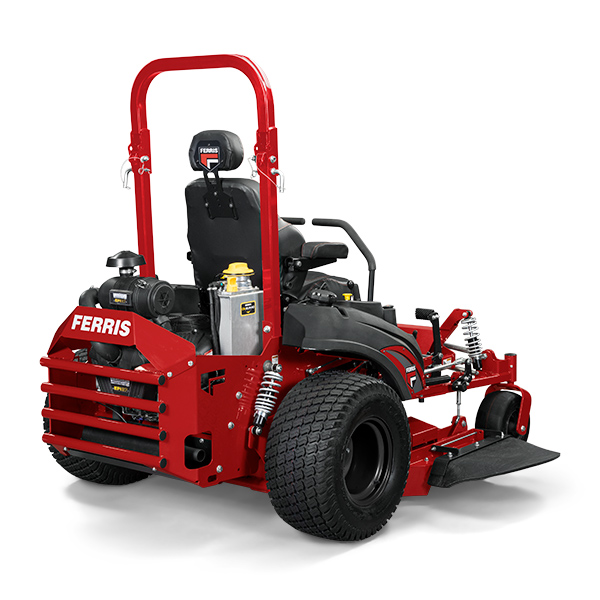 Get paired with the best Ferris mower for you.
See what others have to say about Ferris equipment.
See how Ferris is involved and invested in the
commercial mowing industry.