Walk Behind Mowers
Ferris commercial walk behind mowers remain popular for their exceptional performance and versatility. Unlike traditional push mowers, mowing is easy with any of our self-propelled lawn mower models, no matter the terrain. Whether you're facing a job full of steep hills, or a wide-open space, a walk behind lawn mower is more than capable of getting the job done. The only real decision to make is which one is best for you.
Starting At: $2,929.00
This variable hydrostatic walk-behind provides a narrow footprint for trimming. Maneuverable and easy to operate, this unit will become a crew favorite.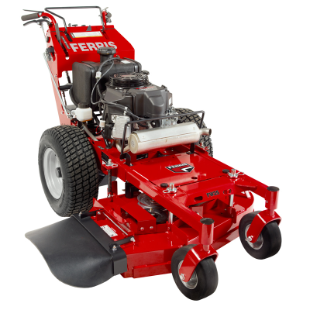 Starting At: $5,699.00
With easy-to-use controls, an electric start option and a top ground speed of 6 mph, it's all your crew needs to breeze through lawn jobs with little effort.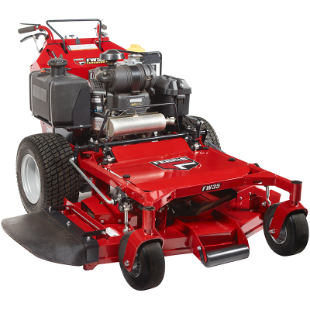 Starting At: $6,749.00
500-hour oil change on select models means less time with maintenance and more time cutting