Zero Turn Mowers
Ferris zero turn mowers are a preferred choice among landscape contractors and homeowners alike. When you have a lot of ground to cover and productivity is key, a Ferris zero turn mower with suspension technology is the best choice. From our top-of-the line IS 3200Z to our excellent value and compact 400S, we have several models to choose from. Click on a product series below to learn more.

When it comes to selecting a Ferris zero turn mower, consider the size of your yard and how many obstacles you must mow around. Large deck size = shorter mow time, small deck size = easier to maneuver around obstacles.
11 Product Series
Displaying 1 of 2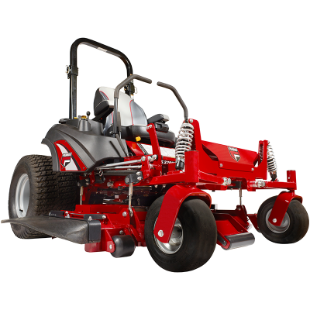 The IS® 3200Z is the latest in mowing technology. We took our top-of-the-line design and made it even more reliable and durable. This drive system features ...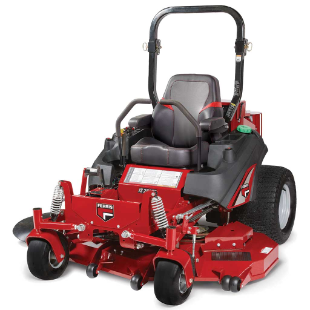 The IS® 2600Z mower builds on the Ferris zero-turn legacy, offering diesel power with premium features and enhanced productivity. Featuring our iCD™ ...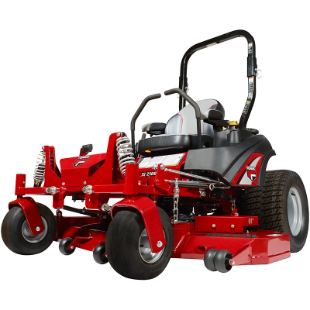 Spend one day on the IS® 2100Z zero-turn and you'll discover how our patented suspension technology turns slow, bumpy mowing into riding comfort and enhanced ...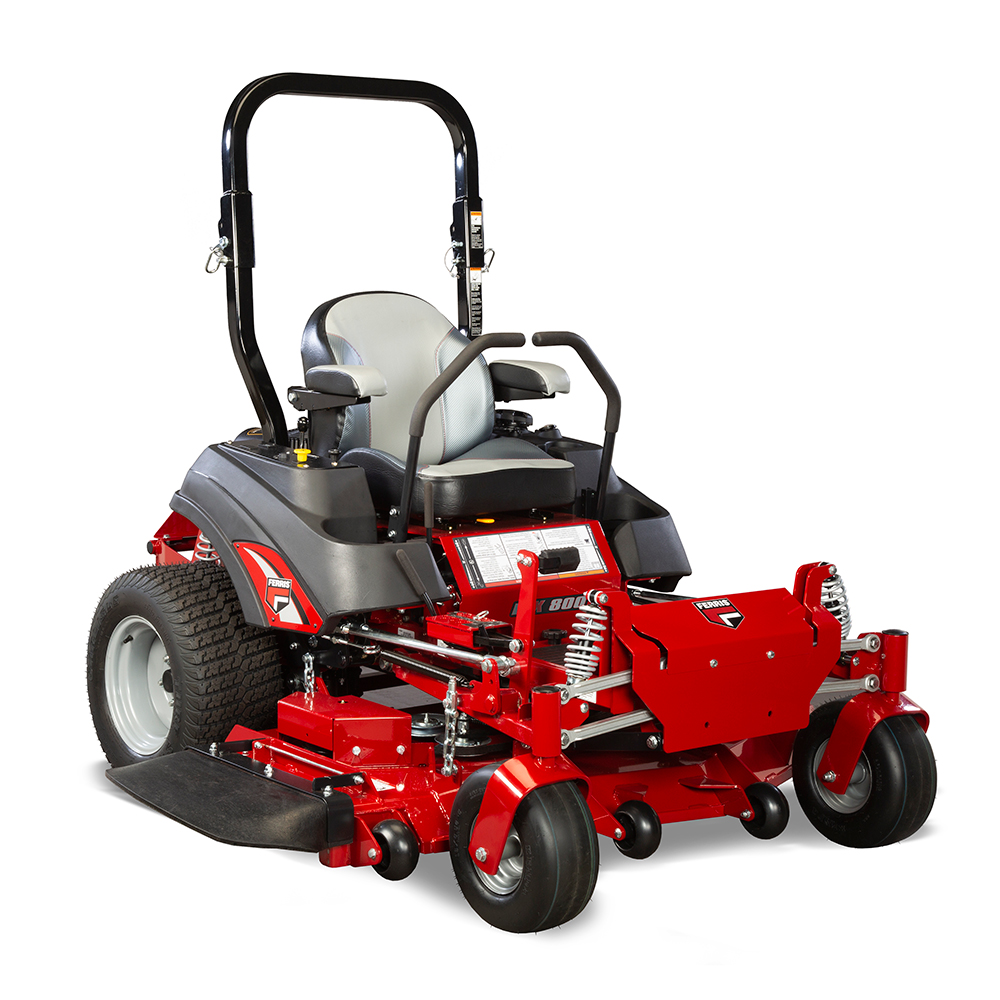 Featuring the next generation of Ferris suspension technology – ForeFront™ Suspension, a 2-belt iCD™ cutting system, heavy-duty ...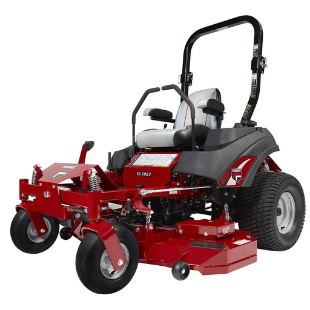 The IS® 700Z Series, with up to five feet of cutting width, is an amazing value. Featuring our patented suspension technology, iCD™ Cutting System, ...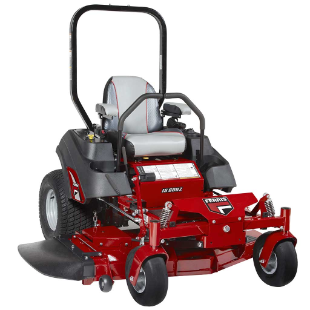 Featuring our patented suspension technology, heavy-duty Hydro-Gear® Drive System and speeds up to 10 mph, this mower will give you all you're looking for and ...